Design | Comfort | Safety | Quality
ACMF is pleased to introduce our latest product: Reynaers Aluminium Fire Rated Joinery. Fire Rated Joinery comes in three materials, timber, steel and aluminium and ACMF is the only accredited Aluminium Fire Rated Joinery (BRANZ assessed) in New Zealand. The aluminium systems originate in Europe and developed by Reynaers, one of the global leading system developers of aluminium joinery. No matter what design options are explored, Aluminium is without doubt the ideal material for joinery and the creation of contemporary building concepts.
Aluminium joinery allows for complete design flexibility with many styles, shapes, dimensions, opening types, colours and accessories to choose from. This allows you to have freedom in the planning process of your project. Aluminium has proven to be more resistant to corrosion and less dependent on maintenance than steel framing, and the systems are designed to be weather-tight. Furthermore, the durability of the aluminium, combined with its UV-resistant coating makes the systems extremely easy to maintain. As this joinery is also thermally broken it delivers superior insulation.
COMPLETE VERSATILITY

A multitude of opening types with cutting edge thermal performance.
Protection & Safety
As aluminium is a non-flammable material and has a melting temperature of over 600 degrees, it is the ideal material for fire proof solutions. These systems require dedicated solutions to meet the necessary requirements of the regulations to withstand 30 or 60 minutes of fire. These tests are performed in close cooperation with BRANZ which you can view here.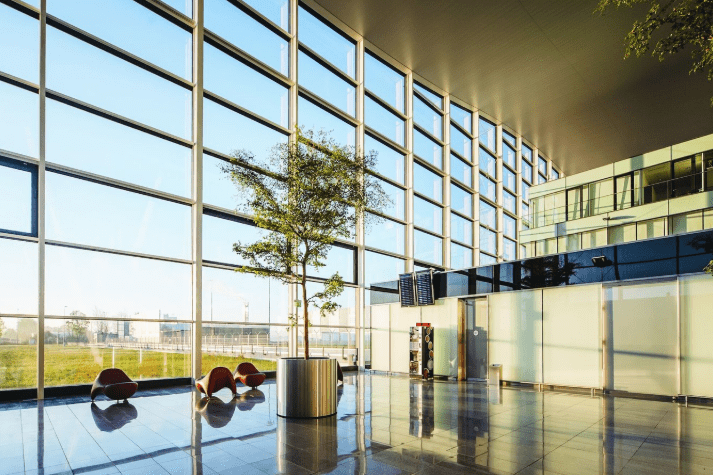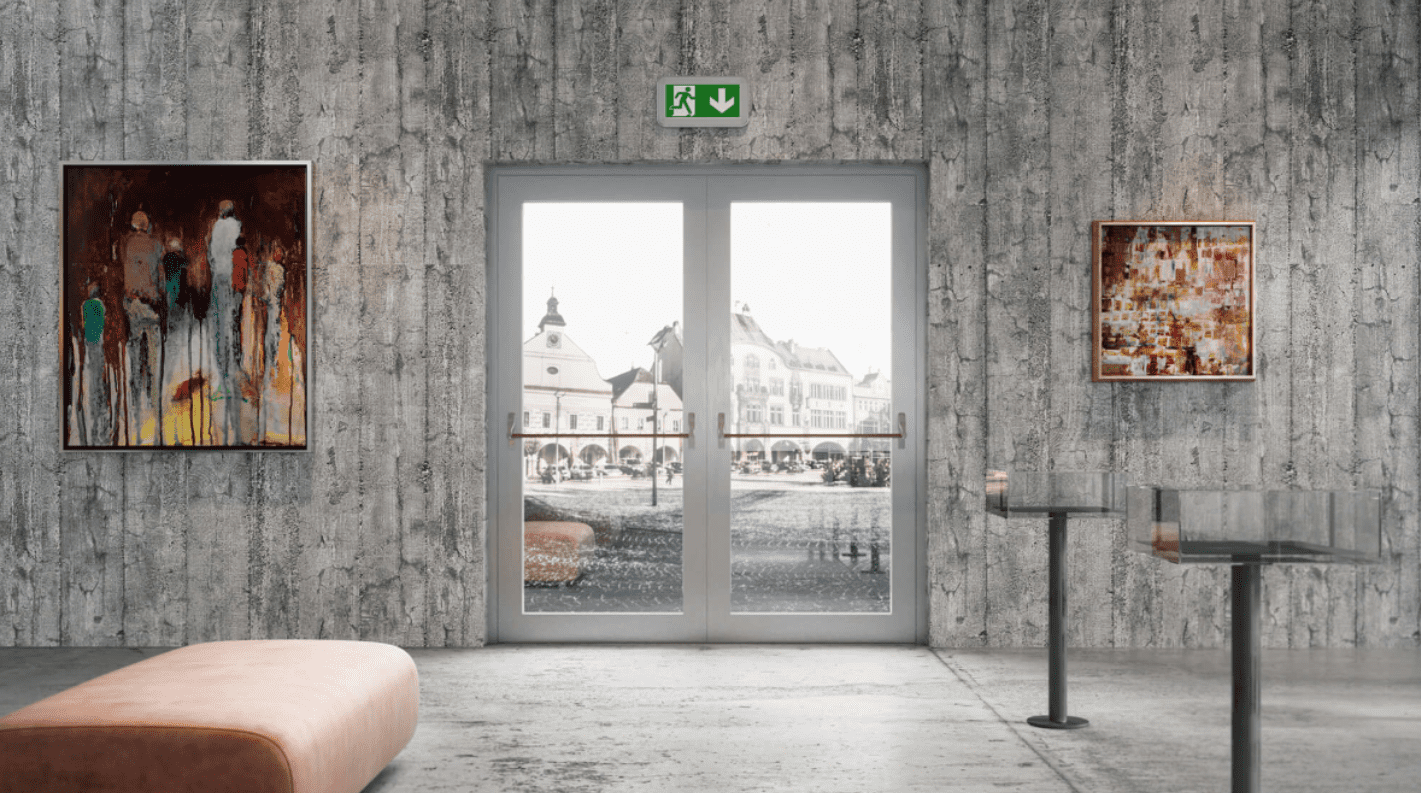 Ten Year Guarantee
Reynaers guarantees that its systems meet the highest technical specifications and standards. We therefore issue a 10 year system guarantee. This is an insurance on the aluminium profiles, lacquer or anodization layer, as well as on the insulation.
CONTACT US
PRODUCTS