ACMF offers a unique range of Fire Rated Aluminium doors and windows with a wide range of configurations, openings and accessories. Aluminium has proven to be more resistant to corrosion and less dependent on maintenance than steel framing, and the systems are designed to be weathertight. Due to a thermal break, the joinery is not prone to internal condensation.
The joinery offers an insulation value for the fire rating, and the system is developed to comply with the highest levels of weather resistance and airtightness. The aluminium systems originate in Europe and were developed by Reynaers Aluminium, one of the biggest system developers of aluminium joinery. Reynaers Aluminium occupies a prominent position in the commercial EU market.
The CS-77 FP is one of the highest performing systems available.
SLS wind load resistance of up to 1500 Pa
ULS wind load resistance of up to 3000 Pa
Water tightness of 1500 Pa
Acoustic performance of 34 to 51 dB(A) depending on the glass
Class 4 in air permeability (highest class)
Optional bulletproof or burglar/security features.
 
Protection & Safety
As aluminium is a non-flammable material and has a melting temperature of over 600 degrees, it is the ideal material for fire proof solutions. These systems require dedicated solutions to meet the necessary requirements of the regulations to withstand 30 or 60 minutes of fire. These tests are performed in close cooperation with BRANZ which you can view here.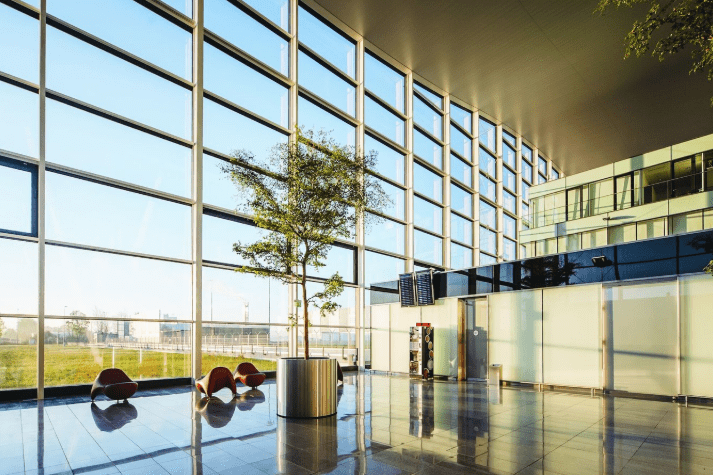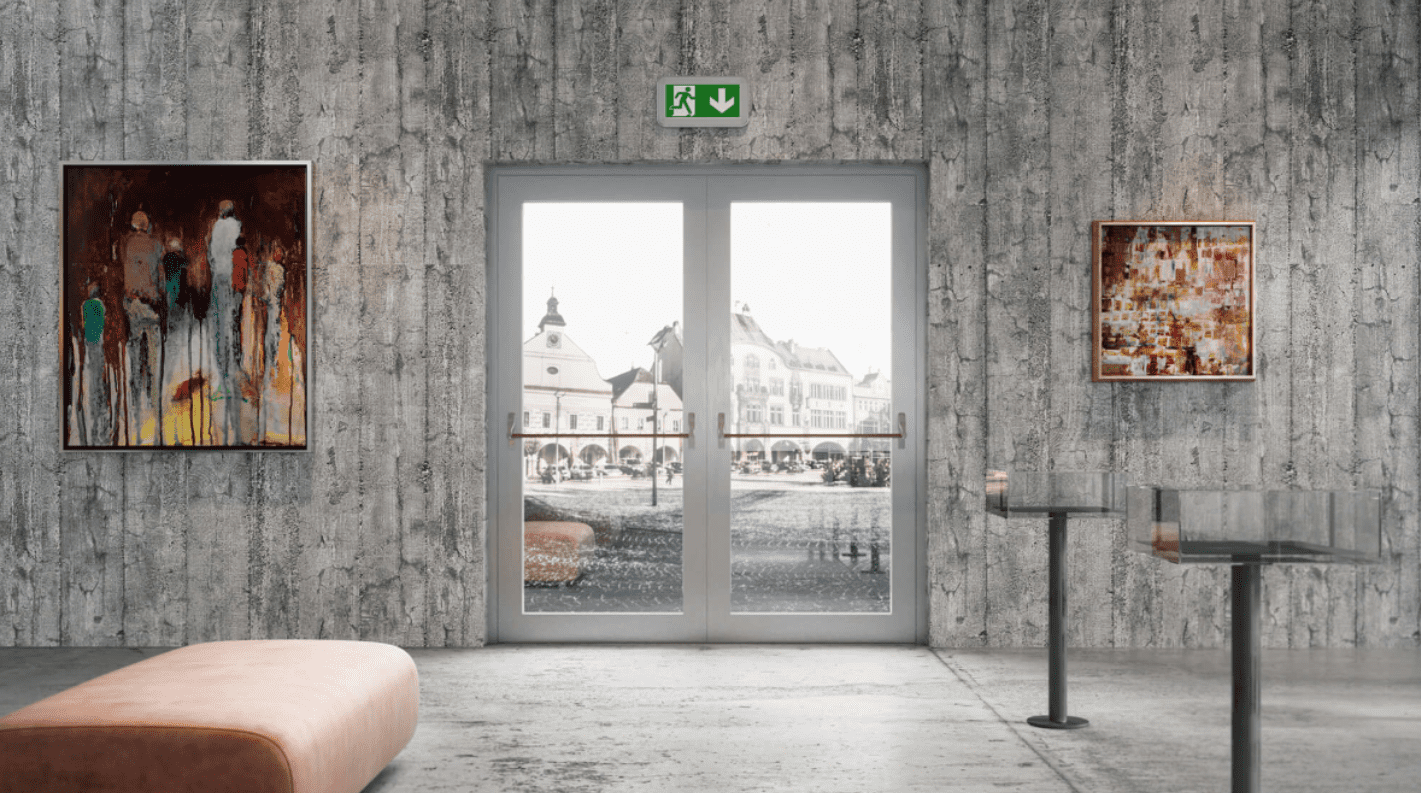 Ten Year Guarantee
Reynaers guarantees that its systems meet the highest technical specifications and standards. We therefore issue a 10 year system guarantee. This is an insurance on the aluminium profiles, lacquer or anodization layer, as well as on the insulation.
CONTACT US
PRODUCTS